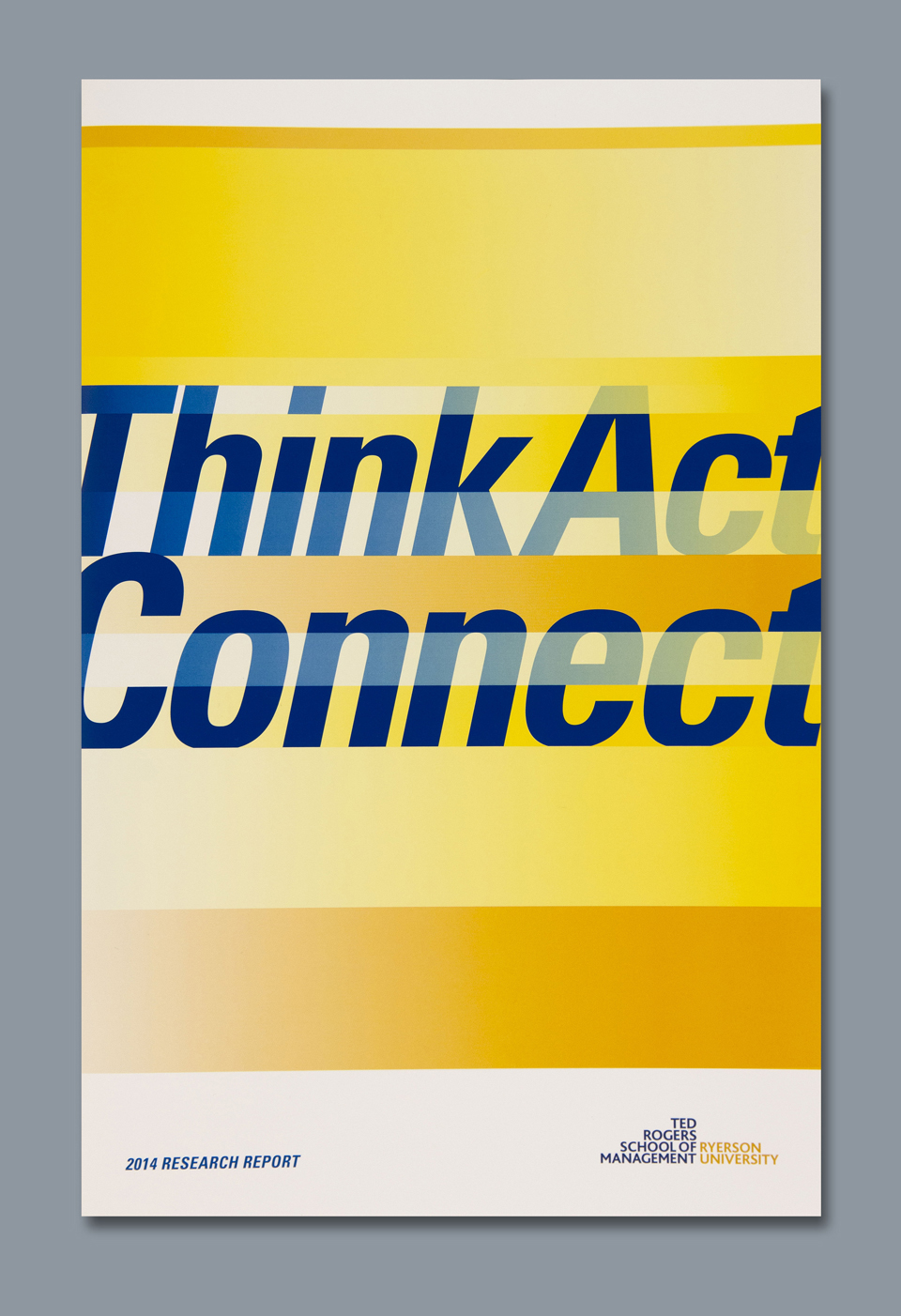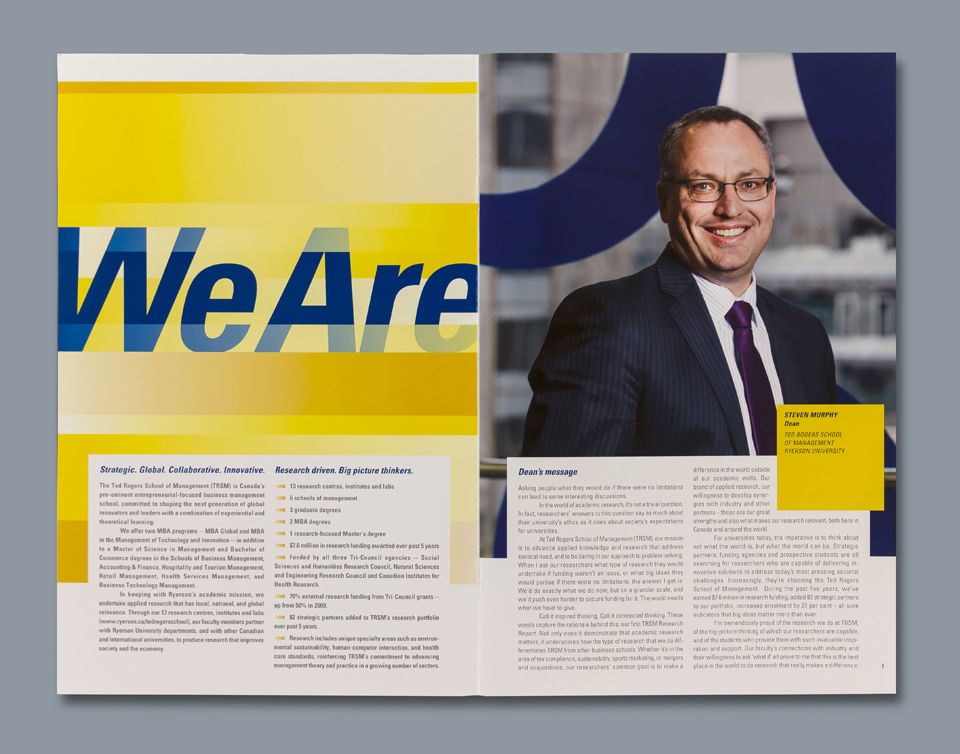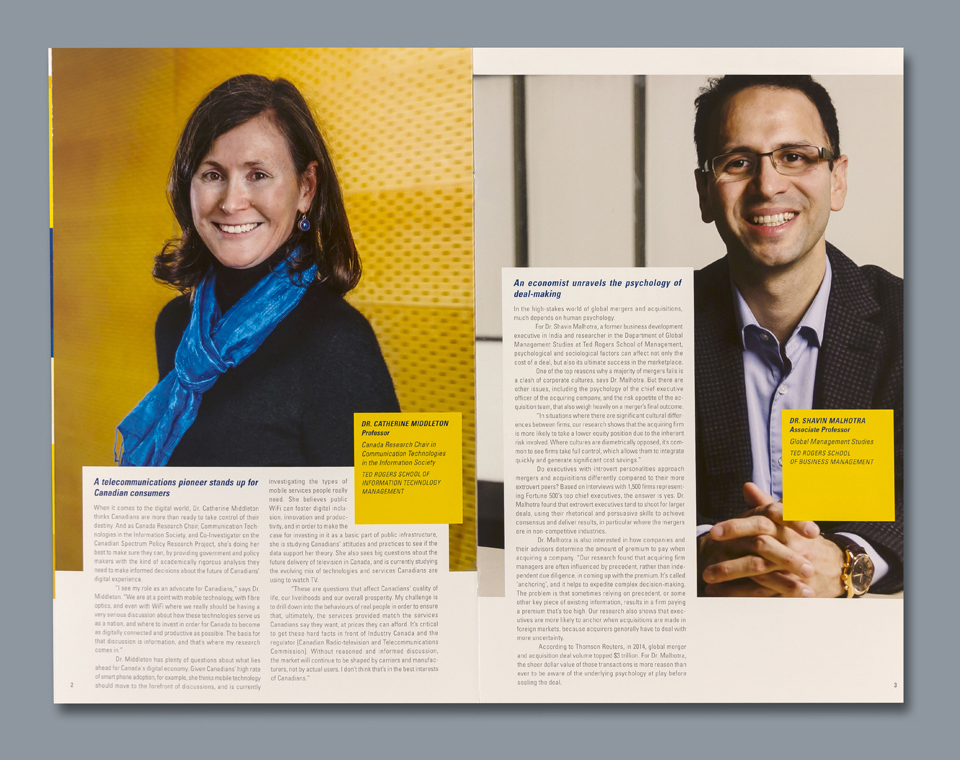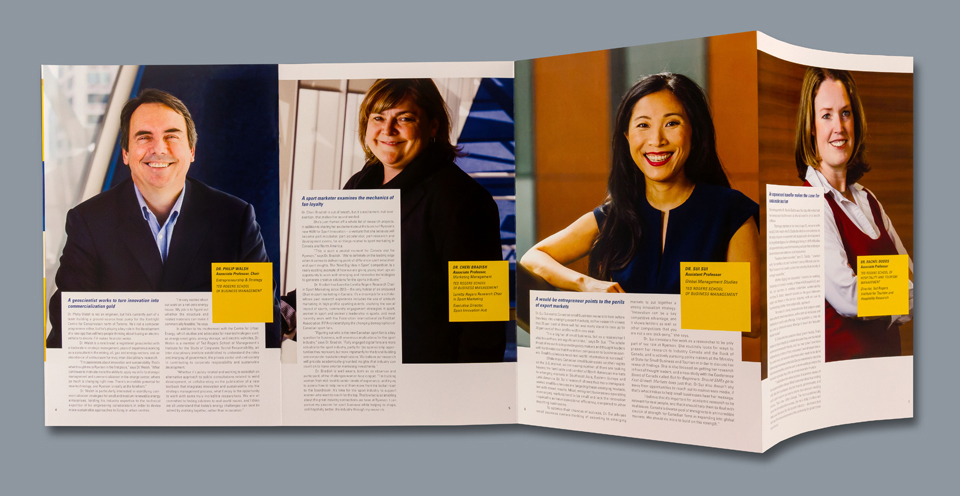 Ted Rogers School of Business
Ted Rogers School of Management at Ryerson University is Canada's pre-eminent entrepreneurial-focused business management school that is shaping the next generation of global innovators and leaders with a combination of experiential and theoretical learning.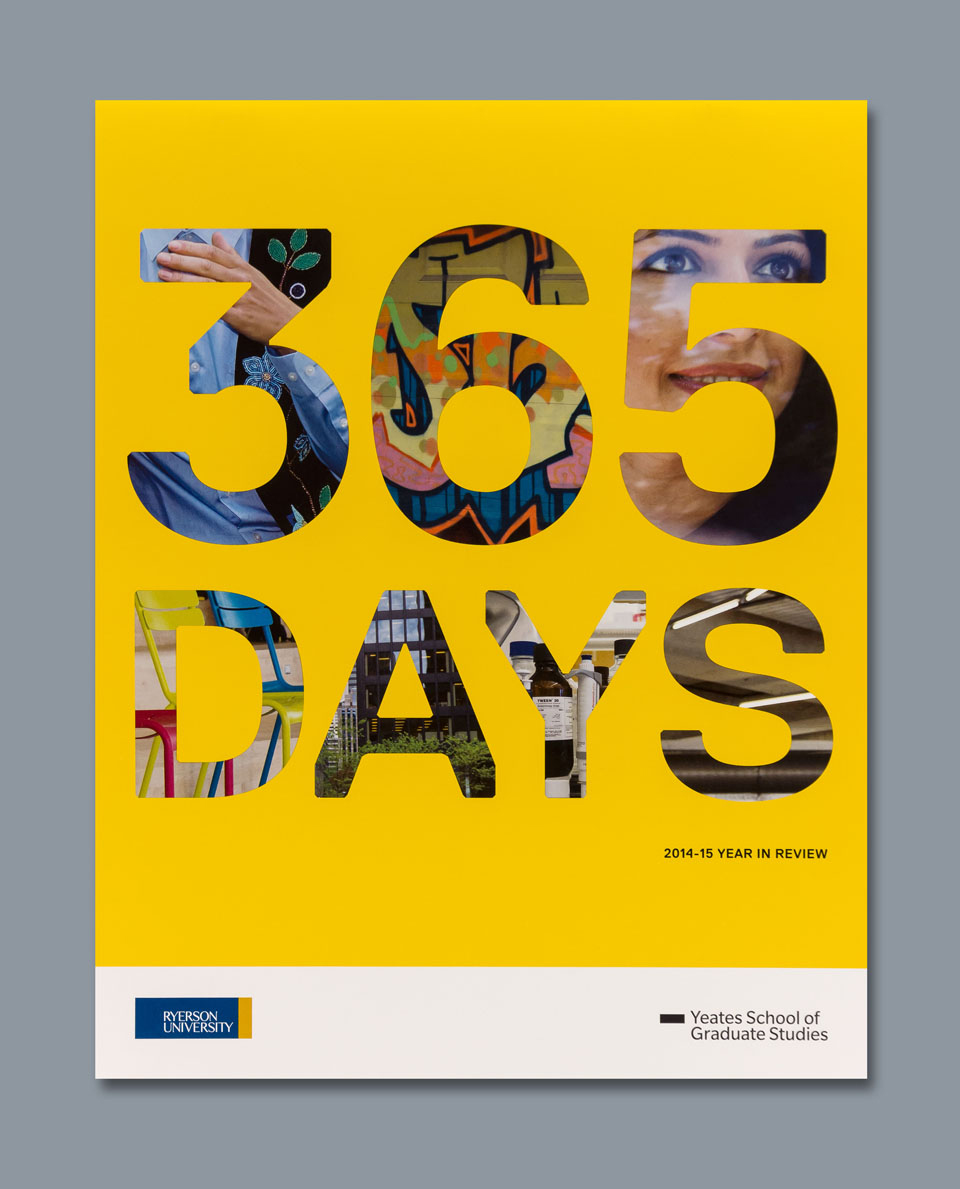 Yeates School of Graduate Studies
Ryerson's graduate programs are distinctive and offer an outstanding student-centred experience where innovative and creative perspectives in relation to real-world questions are valued. The energy of Yeate's graduate community is fuelled by direct access to people, ideas, experiences and research that are reshaping the world.